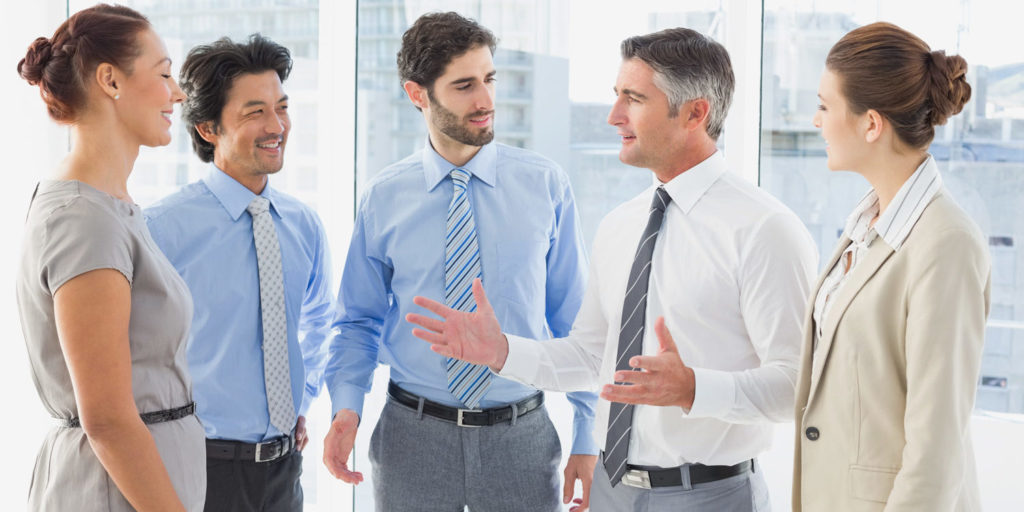 Hi-Tech Japan is a recruitment company specializing in Information Technology(IT).  Our knowledgeable consultants will only introduce a handful of carefully screened candidates.  
Our mandates include positions such as:
CIO (Chief Information Officer)
IT Director, Senior Management
Project Managers, Program managers, Project lead, Service Delivery Managers, Account Managers, etc.
Software Engineers, Developers, Programmers, Designers, Database Engineers, Infrastructure Engineers, System Engineers, Network Engineers, etc.
Pre-sales, Post sales, Technical sales, etc.
Helpdesk/Desktop Engineers, L1/L2/L3 Support, Tech Support, Customer support, etc.
Many other IT positions which require niche technical skills.
Our Services
Hi-Tech Japan values long-term relationships, both with clients and candidates.  Our commitment continues all the way through to the post-placement follow up.  It is with this trust that we have built a solid database and a vast network of Japanese/English bilingual IT professionals over the years.
Our background in IT also means we are able to leverage new and powerful recruitment technologies to increase the value we provide to our clients.
Contact us for a quality service: